Connect with your social network account
As the e-cigarette industry continues to evolve, Yocan has released its latest masterpiece, the Yocan
Ziva best vape mod
. the Ziva boasts an elegant and sleek design with unrivaled performance.
The Yocan Ziva best vape mod is a true work of art with its meticulous craftsmanship and attention to detail. Its ergonomic shape fits perfectly in your hand and is comfortable to hold when you are vaping for long periods. The compact size and light weight make it easy to carry whether you're at home, on the go, or out with friends.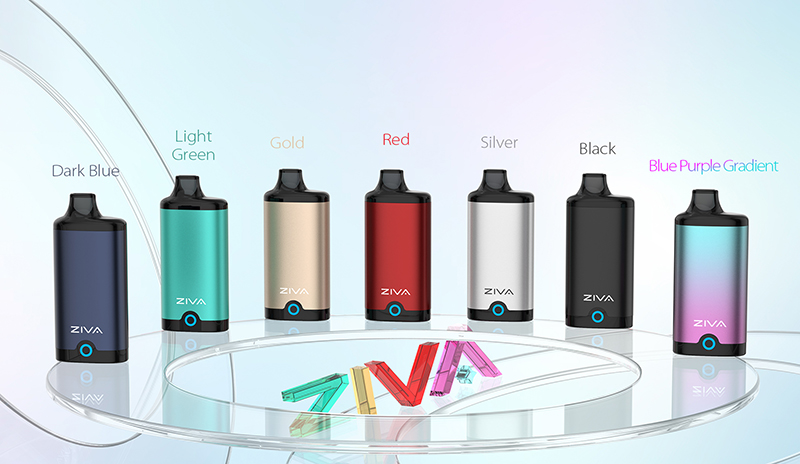 This vape mod utilizes the latest chipset and firmware to ensure fast heating. With precise three-step adjustable voltage control, users can customize the voltage to suit their needs to try different e-cigarette flavors. Whether you prefer intensive cloud production or savoring the full flavor of e-liquid, the Yocan Ziva best vape mod delivers.
The Yocan Ziva box mod vape comes with a 650 mAh high-capacity rechargeable battery to ensure your vaping time lasts longer. The Type-C charging design takes only 1.2 hours for a full charge.
After reading the above short introduction about Ziva, are you excited about this box mod vape? Or if you have any questions, you are welcome to leave a comment below or go to Yocan's official website.
Related Articles
Yocan Ziva Vape Box Mod New Arrivals
How Much is the Yocan Pillar?
Come to Booth 9005 to Win the Yocan Atomizer Award