Connect with your social network account
Posts: 17
Joined: Tue Apr 23, 2019 5:50 am
The
Lookah Giraffe Electric Enectar Collector
offers a unique design with its giraffe shape, making it stand out among other devices. It features four feet for self-standing and stability, ensuring a secure and balanced placement during use. The chassis is constructed with durable zinc alloy material, ensuring long-lasting durability.
Powered by a 650mAh battery, this device offers a voltage range of 3.2-3.9V and three voltage settings (Green - 3.2V, Blue - 3.6V, Pink - 3.9V), allowing you to customize your vaping experience. With a resistance output of 0.5-5.0 ohm and a 510 thread connection, it provides compatibility with various accessories.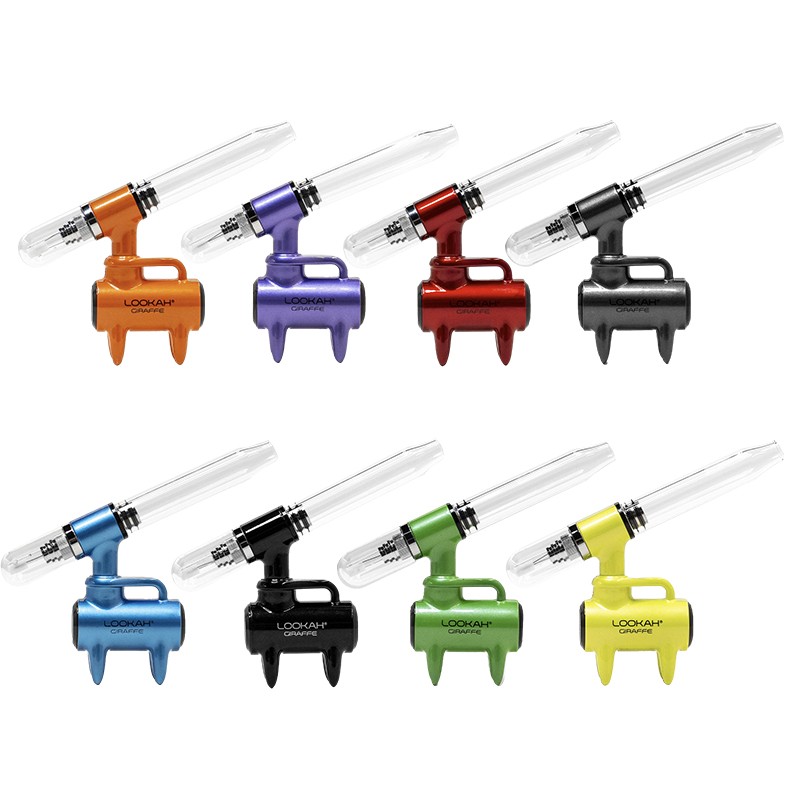 This
vaporizer
comes with a Lookah Type V Coil, delivering efficient vapor production. Equipped with a glass mouthpiece, this device can generate massive vapor clouds for an enhanced vaping experience. Safety features include a 30-second cut-off time protection.
The operation of the device is button-activated, providing ease of use. The large battery display screen located behind the vaporizer allows for easy monitoring of the battery level. It also features a fast preheat mode and offers both manual and session mode options. The LED light status and heat level indicator, also located there, provide visual feedback on the device's current status.
With its unique design, reliable performance, and convenient features, the Lookah Giraffe Electric Enectar Collector is a versatile and stylish choice for vaping enthusiasts. You can buy it at
good online vape stores
if you're interested.
Guess you may like:
packspod thc
honeyroot extrax live resin
Vapesourcing online vape shop