Connect with your social network account
Moderator: Michelle
There are only three days left in the
Yocan
exhibition giveaway and anyone reading this post will have a chance to enter the show giveaway drawing.
In this event, three fashionable and novel atomizers will be given to 30 lucky people respectively. The three products are (
Yocan Cubex
set, the retail price is worth $100, and the 2023 new product series Yocan Pillar, Yocan ORBIT set, the retail price is $142.96). Each lucky winner will get two of these products. Are you excited? The following will introduce three products for you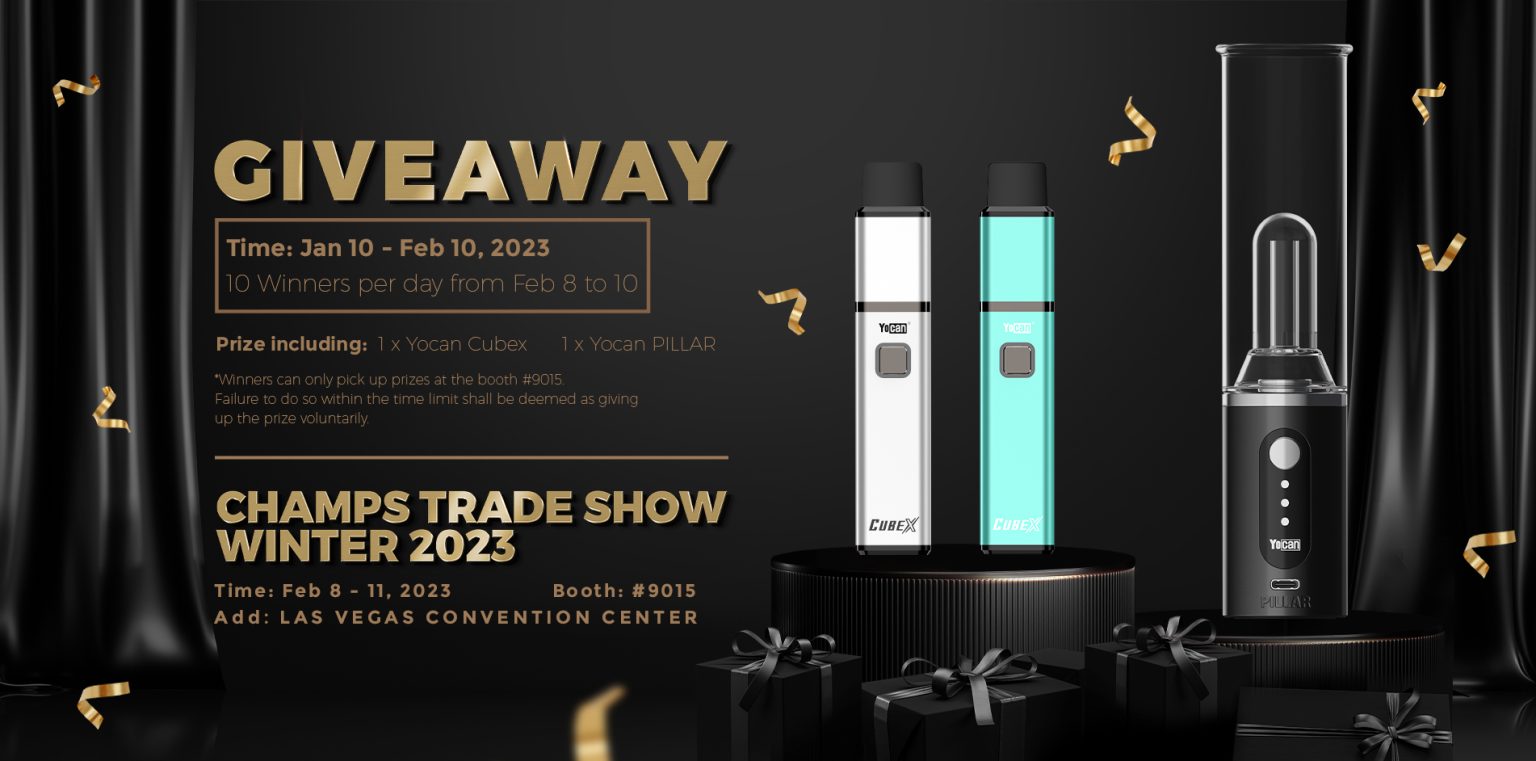 Yocan Cubex uses a new TGT coil, a perfect combination of ceramic and quartz, allowing the concentrate to evaporate in the most efficient form. In addition, the taste is more pure. 1400mAh battery capacity, long standby time, USB charging technology for fast charging. Three variable voltage adjustment settings, everyone can choose the heating method that suits you according to your own needs. Lightweight and durable aluminum body, 5 colors to choose from!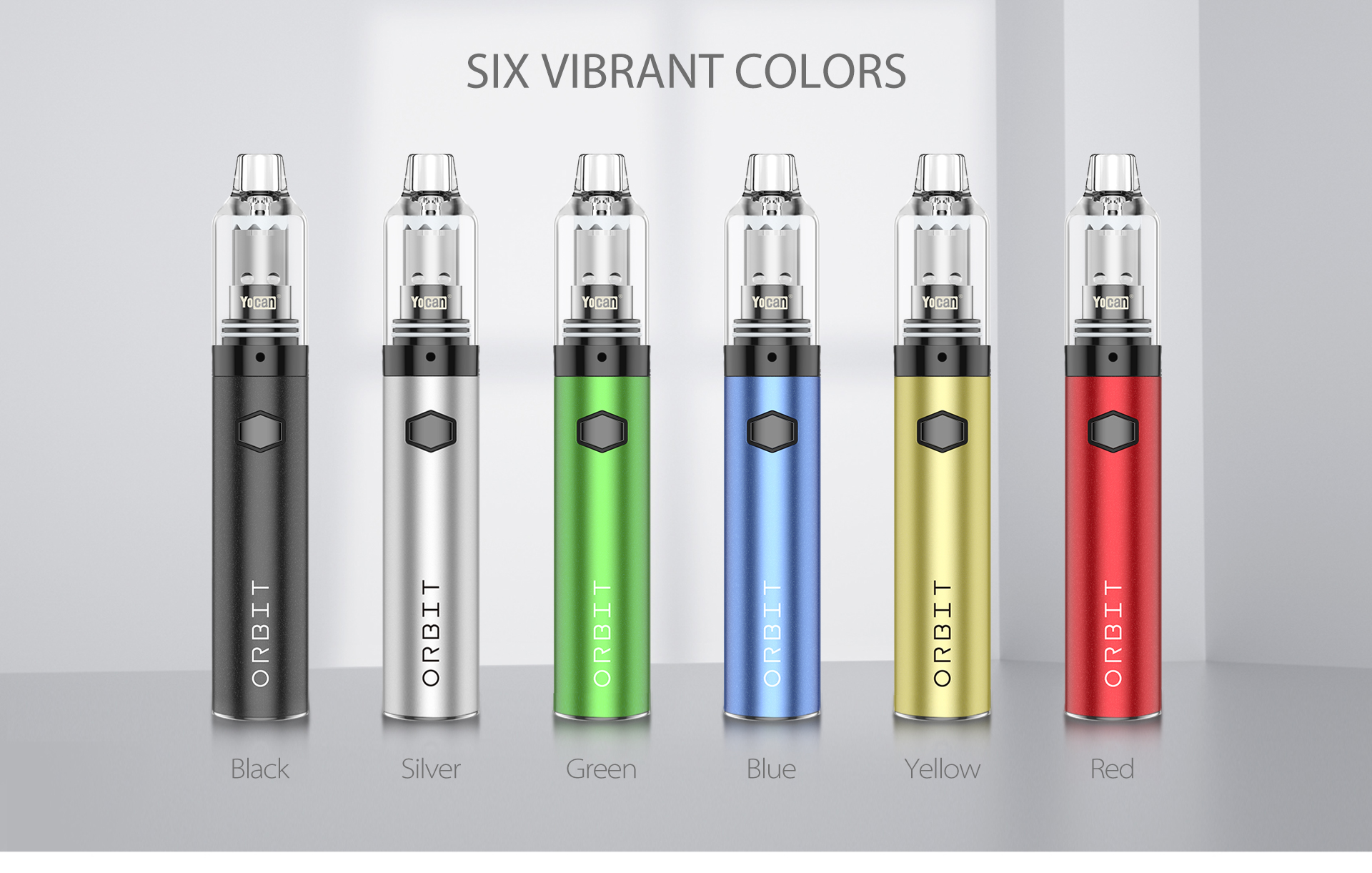 Yocan Orbit adopts the combination of rotating quartz ball and coilless quartz cup, which makes the heating more uniform. During the heating process, the two quartz balls will rotate at high speed and stir evenly. Further enhancing the effects of its select wax concentrates and select extracts. The battery has a capacity of 1700mAh. The battery life is longer, and the USB-C charging technology only takes 2.5 hours to fully charge. Three voltage adjustments (3.4v, 3.7 volts, 4,0 volts). The body is made of stainless steel, which is more robust.
Wondering how to get involved? Click on this link
Yocan Giveaway | Champs Trade Show Winter 2023
, enter, and complete the entries in Gleam, the more engaged fans, the higher the chance of winning prizes. You can also follow the Yocan forum for information about Giveaway.
Posts: 1
Joined: Thu Feb 09, 2023 9:44 pm
Have you seen the giveaway that Yocan is putting on I think coming up real soon?