Connect with your social network account
Moderator: Michelle
In recent years, E-rig has been very popular with the public. E-Rig is also called electric dab rig.
Yocan Pillar
is the first E-rig developed by Yocan after a long period of continuous upgrading and transformation. Compared with the previous traditional dab rigs and oil rigs, Pillar e-rig is more convenient to use and tastes better.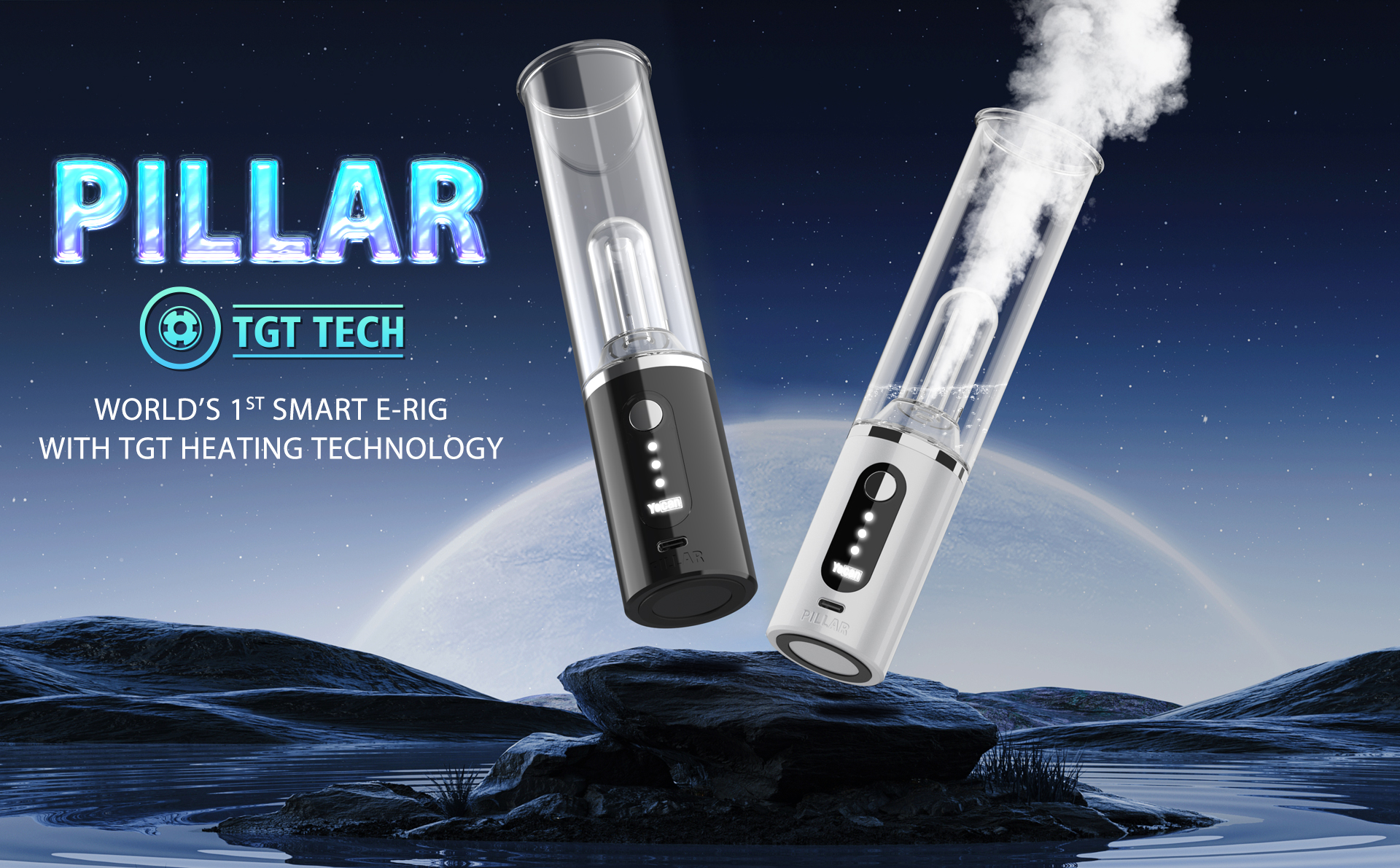 Advantages of Yocan Pillar?
Yocan Pillar is a brand new portable water filter vaporizer ideal for cbd wax concentrate lovers. The overall body is made of zinc alloy, which not only makes Pillar very strong and durable, but also makes it more beautiful and delicate, which is comparable to a perfect gift. The overwater glass cigarette holder is made of high borosilicate glass, which is very heat-resistant. The most important thing about the atomizer is its coil. Different from the previous ones, this product is equipped with two TGT-P atomizing coils, which can be replaced by users themselves, so that the service life of the Pillar will be longer.
In terms of taste, the TGT coil itself combines ceramics and XTAL rods, and the Pillar is filtered through a glass mouthpiece. The palate is more perfect, achieving an extremely smooth and moist mouthfeel. Secondly, Yocan pillar e-rig is better than traditional shisha in terms of carrying and storage. The glass cigarette holder and the lower base body are connected magnetically, so it is very convenient to clean and carry out. Just put it in your backpack and take it away, and use it with one hand.
1400mAh battery, so you don't need to worry about the weight of the Pillar vaporizer. In terms of charging, it uses Type-C charging, and the charging can be completed in 2 hours. The above is a brief introduction to Pillar. If you are an CBD atomizer retailer, I believe you have seen the huge market potential of Pillar. Welcome to Yocan official website for consultation and order. You are also very welcome to make suggestions. We can also customize according to your needs and create a unique product for you. We provide high-quality quotations and short lead times.