Connect with your social network account
Moderator: Michelle
The long-awaited
Yocan
Pillar is finally on the market. Pillar is the first new product launched by Yocan in 2023. After several months of repeated debugging, Pillar will meet you soon.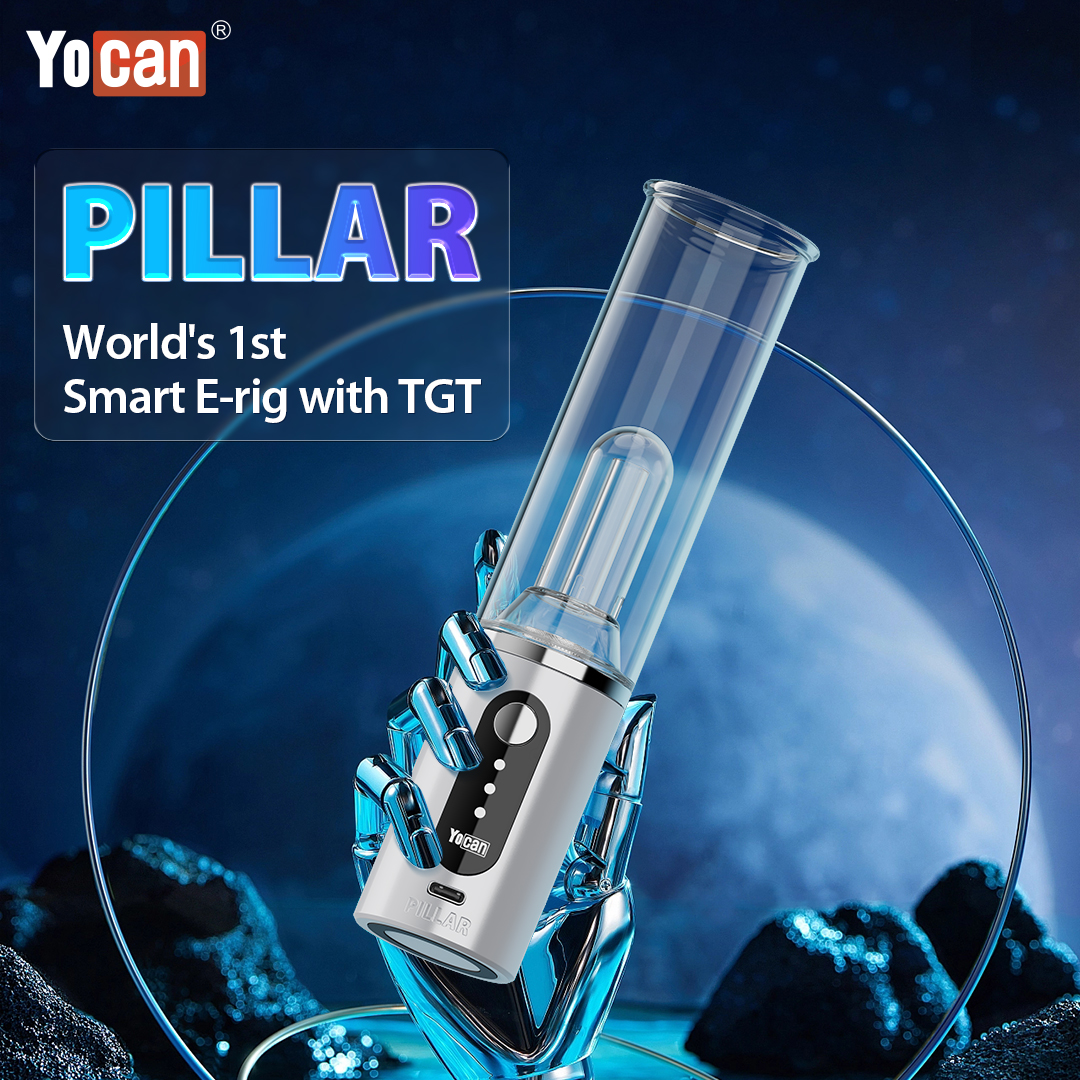 The main idea of Yocan Pillar is to further enhance the user experience. The pure taste of hookah vaporizer has always been liked by many users, but most hookah vaporizers are bulky and inconvenient to carry is also a problem. Yocan has also been constantly exploring, and finally designed and produced Yocan Pillar.
The most anticipated thing about this atomizer is its taste experience when using it. Because this atomizer still uses TGT coils in the use of coils, the combination of ceramics and quartz rods makes the taste of the concentrated liquid very good, and after the Pillar is filtered through water again, the taste will be better than before. Elevate to a new level, more pure, and bring you a new experience of no impurities and no slippery taste.
The above is just an introduction to the characteristics of Pillar. If you want to know more about Pillar, please pay attention to our official website and forum. You can also leave a review for your suggestions for Yocan products, we will keep improving our products based on your comments.