Connect with your social network account
Yocan vaporizer manufacturer's 10th-anniversary wholesale order promotion is coming to an end. Whether you are a vaporizer retailer or wholesaler, place a wholesale order with Yocan official before October 31st, and you will have the opportunity to enjoy the large discounts and cashback activities provided by Yocan vape manufacturers.
Take advantage of this sale and you can save big on wholesale purchases. If you are a retailer aiming to expand your product range, now is the perfect time to invest in a Yocan vaporizer. Don't miss this promotional opportunity.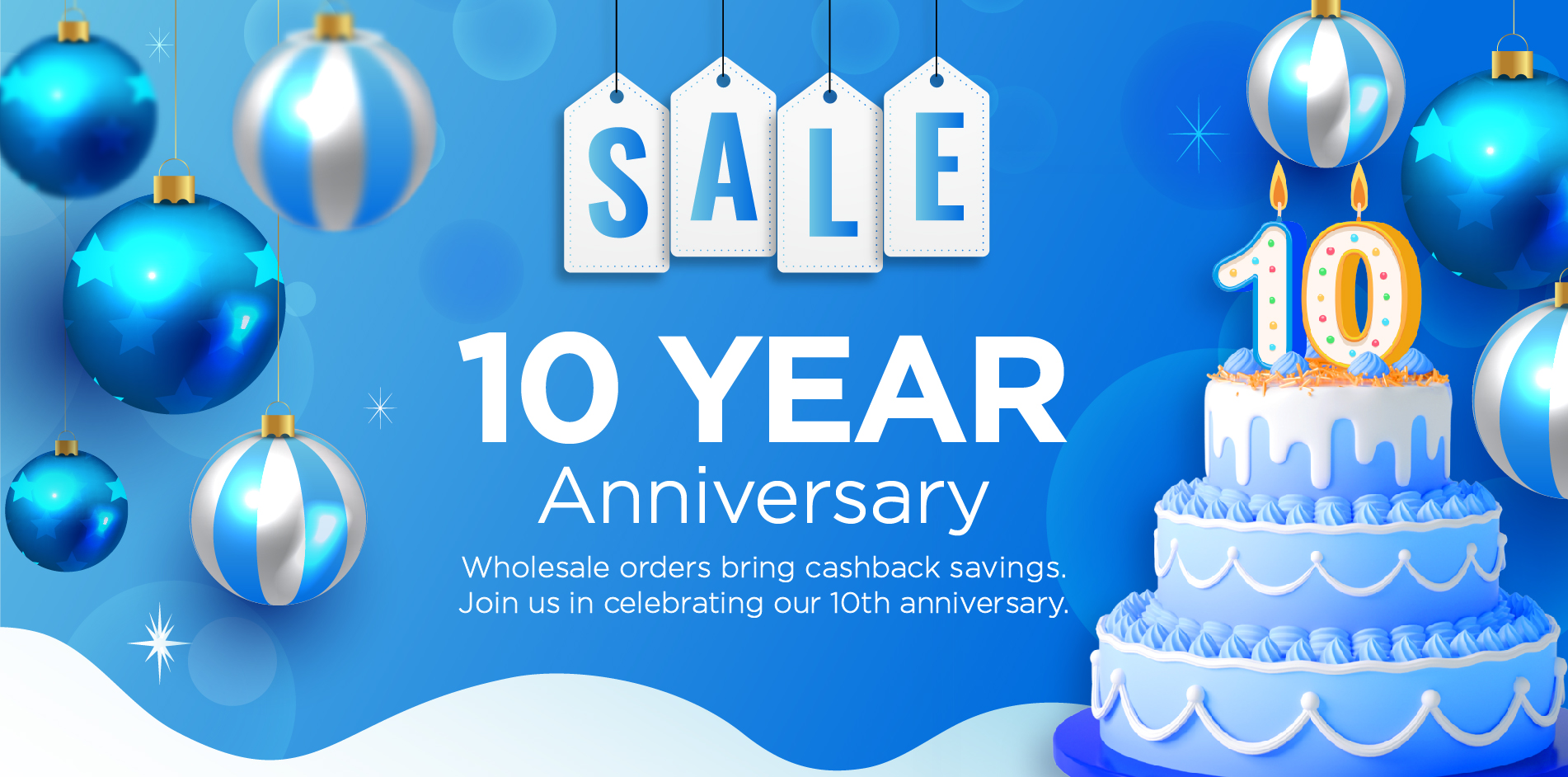 In addition, Yocan also held a 10th-anniversary vaporizer Giveaway event on the Yocan Tech official website to give back to fans. The deadline for the event is October 31, 2023.
Participating in this event will have the opportunity to receive Yocan's latest vaporizer equipment. The prizes are rich and varied, with many quotas to win.
This event is a great opportunity to try a Yocan vaporizer for free. We encourage all cannabis enthusiasts to participate in the Yocan 10th Anniversary Giveaway event. Take advantage of this event and find the Yocan vaporizer that best meets your needs.
Remember, the Celebration sale won't last forever, and there's currently less than a day left in the event. Cannabis enthusiasts, seize this opportunity as soon as possible to experience the superior quality of Yocan vaporizers and enhance your vaporizing journey. Vaporizer distributors should seize the last moment to get in touch with Yocan and purchase and
wholesale Yocan vaporizer
equipment. Enrich your store's products, get more customers, and increase sales.
Related Articles
Do You Want to Get a Yocan Zen Best Dab Pen for Free?
Is the Yocan Zen Wax Dab Pen the Same as the Verve Vape Pen?
Win a Yocan Zen Dab Pen in the Yocan 10th Anniversary Giveaway