Connect with your social network account
Yocan Blade hot knife
is a battery-powered dabbing tool with a 400 mAh battery for a long standby time.
The Yocan Blade hot knife comes with two types of ceramic blades, K1 and K2. This allows the user to choose the blade that suits their daily use. Both blades are made of high-quality ceramic texture, which can melt concentrates quickly without wasting concentrates. Making your tap journey easier and more perfect.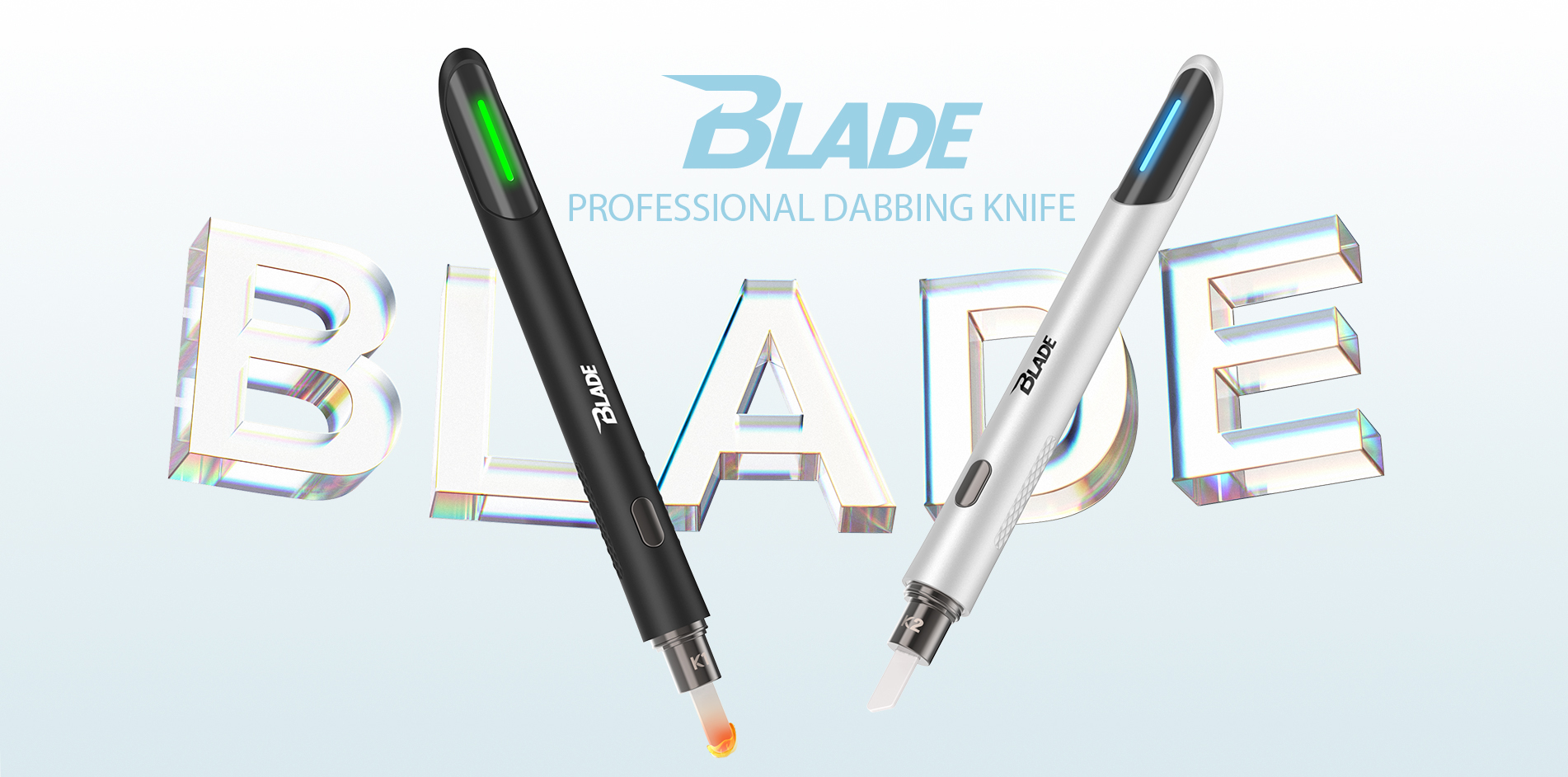 In addition, Yocan Blade hot knife dab supports three levels of voltage adjustment (3.0V-3.6V-4.2V). The higher the voltage, the faster the heating efficiency. In use, users can choose the right voltage according to the amount of wax they need to melt.
Yocan Blade hot knife comes with a unique Tip Cover, when the cover is put on Yocan Blade looks like a pen. It protects the ceramic tip when you are traveling.
This motorized applicator is designed to make your tapping experience easier while protecting your tapping device. Keep your tapping device clean for a long time.
The above is a partial introduction to the Yocan Blade hot knife dab, to learn more you can enter the Yocan official. If you are a vaporizer retailer please contact Yocan as soon as possible for wholesale Yocan Blade to capture the market quickly.
Related Articles
What Benefits of Using Yocan Ziva 510 Auto-Draw Vape Battery?
Why Choose Wholesale Yocan Ziva Cbd Vape Mod?
Online Wholesale Yocan Ziva Vape Mods