Connect with your social network account
On October 13, 2023, Yocan will hold a grand 10th anniversary ceremony. This is the 10th anniversary of
Yocan vaporizer manufacturer
. We will host a hot giveaway event on the Yocan official website to make the atmosphere even more exciting! Thank you to the fans who have supported Yocan for accompanying us on an incredible vaping journey for 10 years, and we want to celebrate loudly! The following are the details of the 10th Anniversary Giveaway event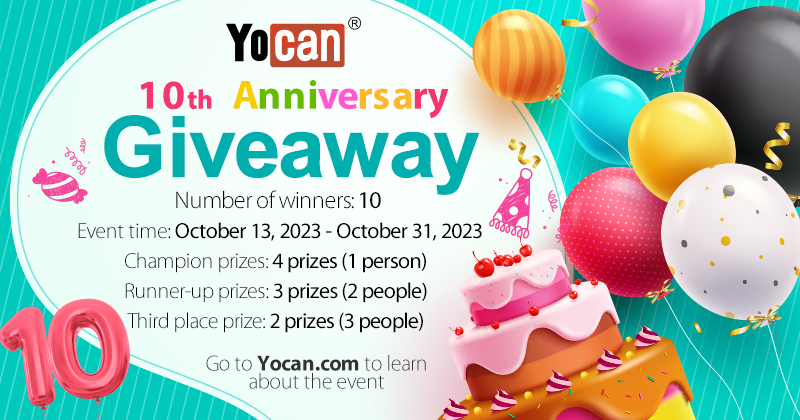 This Giveaway event starts on October 13, 2023, and ends on October 31, 2023. 10 winners will be selected. The prizes are generous, and one person selected for the first prize will receive 4 types of vaporizer equipment. Two people will be selected for the second prize, and each person will receive three vaporizers. Three people will be selected for the third prize, each receiving two prizes. The remaining 4 winners will each receive the latest Yocan Zen Dab Pen.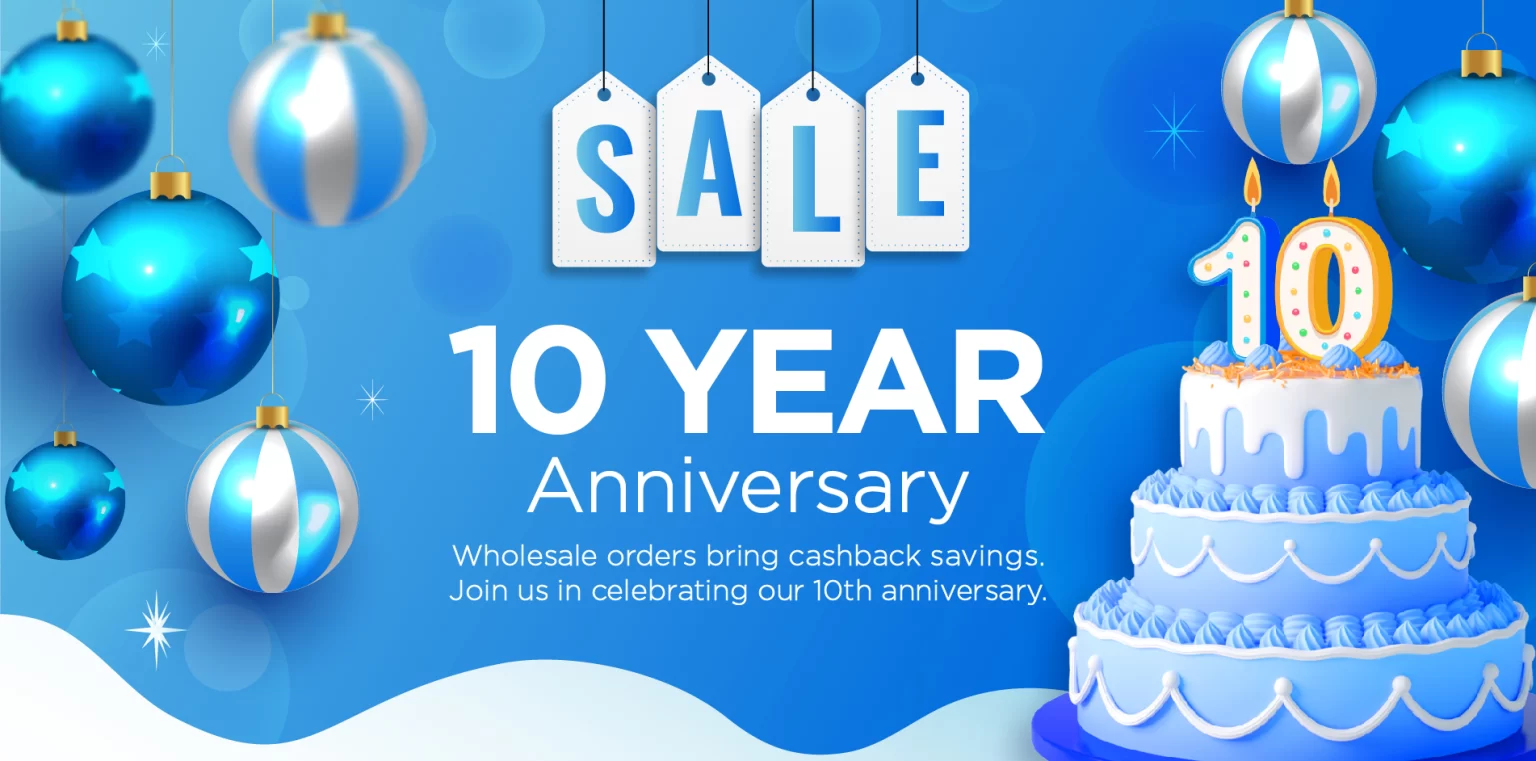 Otherwise, vaporizer retailers have to place wholesale orders until October 13 to October 31. You will receive a large cash rebate, and you would like to know more about Yocan's 10th-anniversary promotion and participate in Giveaway activities. Enter the Yocan official website to learn more!
Related Articles
Why do You Need to Own a Yocan Zen Dab Pen Vaporizer?
Enter Yocan Tech to Win Verve Auto-Inhale-Activated Batteries
Participate in the Yocan Verve Giveaway to Win a 510 Thread Vape Battery